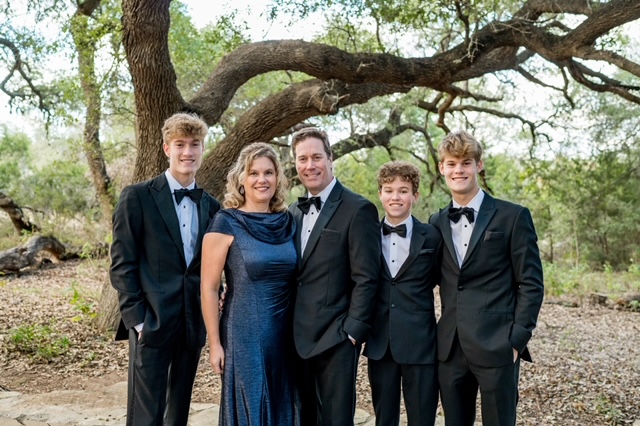 Dr. Robert Saunders, DDS
Dr. Robert Saunders, DDS, is a Detroit Lakes, MN, native who bought Dr. John Volkerding's practice in October of 1999. He attended NDSU and the University of Iowa in Iowa City, IA, for his Doctor of Dental Surgery Degree. Dr. Saunders is a member of the American Dental Association, the North Dakota Dental Association and is part of the Spear Faculty Study Club based out of Scottsdale, Arizona.
The best part of his job is to take a smile and make it look fabulous but also functional.
Dr. Saunders' hobbies include hunting and fishing and being at the lake with his wife and kids. Dr. Saunders is happily married to his wife, Mary, who works for the Sanford hospital as a Physician Assistant. They have 3 boys Ian, Ryan, Aidan. The boys are very active with basketball and tennis.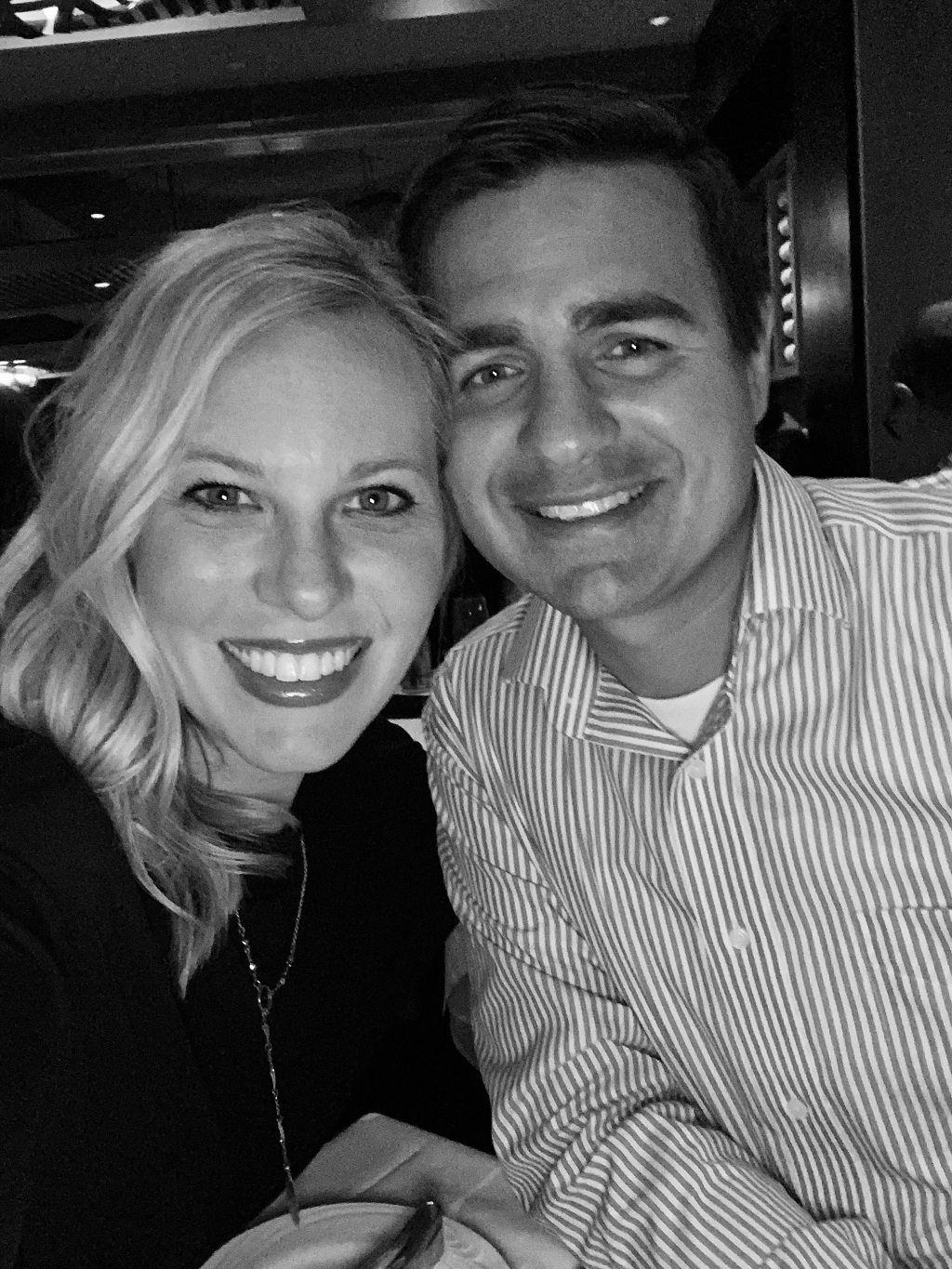 Dr. Brittany Krog, DDS
Dr. Brittany Krog, DDS, a Grand Forks, ND native, joined Dr. Saunders' dental practice in July 2013. She received her Bachelor of Science degree in Microbiology from North Dakota State University and her Doctor of Dental Surgery degree from the University of Nebraska Medical Center in Lincoln, NE. She enjoys learning and has held memberships with the American Dental Association, the North Dakota Dental Association, the Spear Dental Study Club, and the Heartland Dental Study Club. What Dr. Krog likes most about dentistry is forming lasting relationships with patients of all ages and working in an office environment where we work hard but also know how to have fun. She hopes people feel at ease in her chair, and you will likely hear her humming a song while she works.
She is happily married to her husband, Andrew, who is a civil engineer with the Minnesota Department of Transportation. The couple enjoys game nights, grilling with family and friends, weekends at the lake and fishing, traveling, Bison games, and hanging out with their children and yellow lab, Goose. Dr. Brittany and Andrew have two young sons, Paxton and Beckham, and one daughter, Ellery.