Meet our Team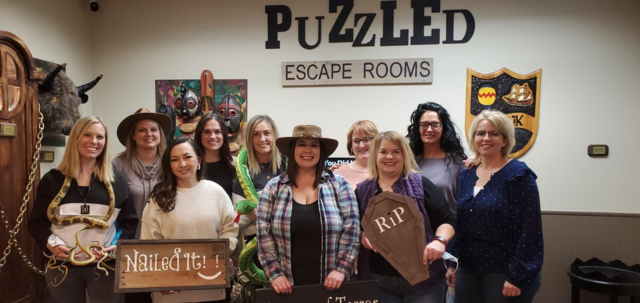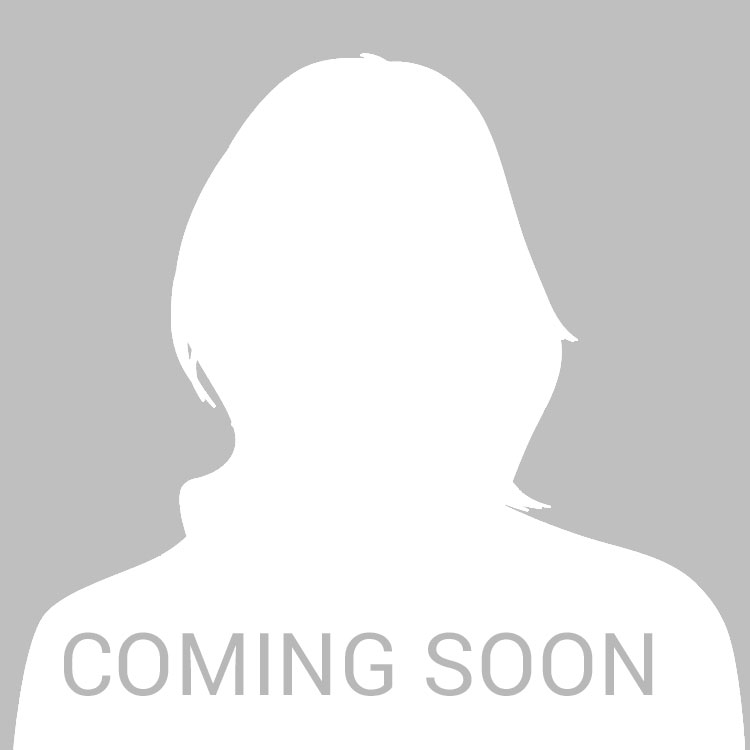 Pam
Office Manager
I have had the greatest opportunity to work for Dr Saunders for the last 21 years. I started at the office January 2000. I graduated from Moorhead Tech in 1985 with a dental assisting degree.
The best part of my job here is working with all patients over the years and learning about them and their families. I love to see the change when they are completed with dental work.
I will be the first and the last face you see when you walk in and out of the door. I am here to see that your questions are all answered.
I have been married to my husband Rich for the last 36 years and we farm just outside of Barnesville.
Our summers are busy with the farm and of course lake time. We try to get out on our motorcycles with friends also. In the winter we like to get away to warmer climates. My favorite spot so far is Aruba. Taking cruises is also one of our favorite vacation opportunities. I have had the opportunity to take 7 cruises in the past and on my bucket list is a Mediterranean cruise.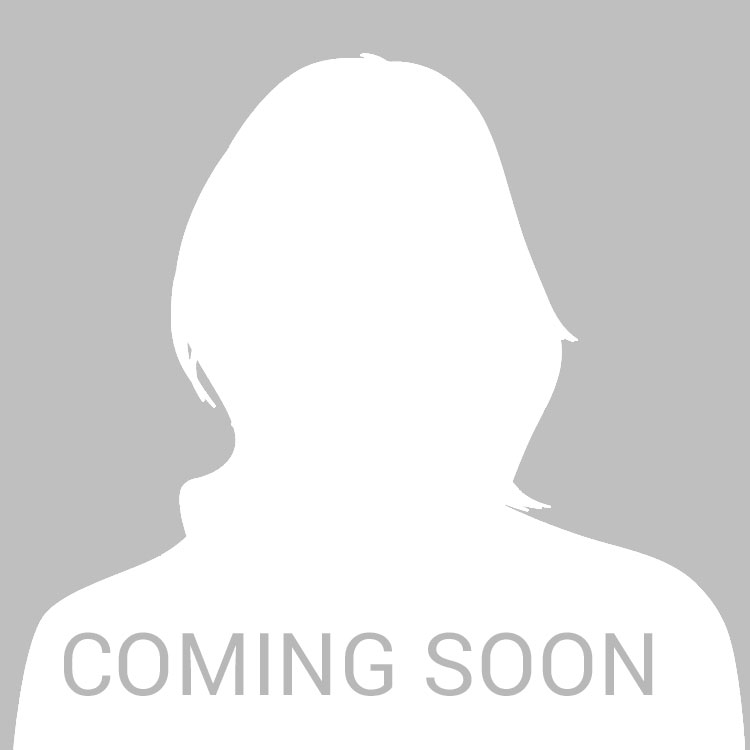 Sharon
Front Desk/ Dental Assistant
I grew up in Warren, MN. We were a family of 6 children.
I attended Minnesota State Community and Technical College in 1994-1995 for dental assisting, I currently work at the front desk and also help still assist when I am needed.
I started working here in 1995 for Dr John Volkerding, then on with Dr Saunders. My favorite part of the job is visiting with the elderly. In the summer I enjoy going to the lakes with friends. In the winter I enjoy traveling with family and friends.
When I retire, I want to spend winters in warmer weather and travel around as I can.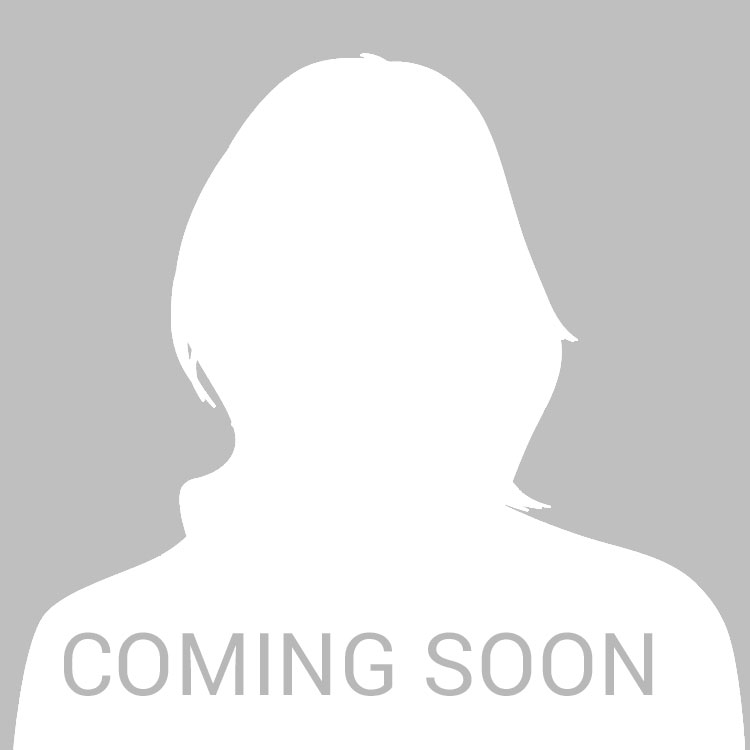 Brianna
Dental Assistant
I have been working alongside Dr. Saunders since September 2002. I graduated from Northwest Technical College in May of 2002. I have really enjoyed building relationships with our patients over the years. It is a great feeling when our patients leave with a healthy smile!
I am married and have two children, a son and a daughter. When I am not busy running them to activities I enjoy trying new recipes, gardening, traveling and being at the lake spending time with family and friends.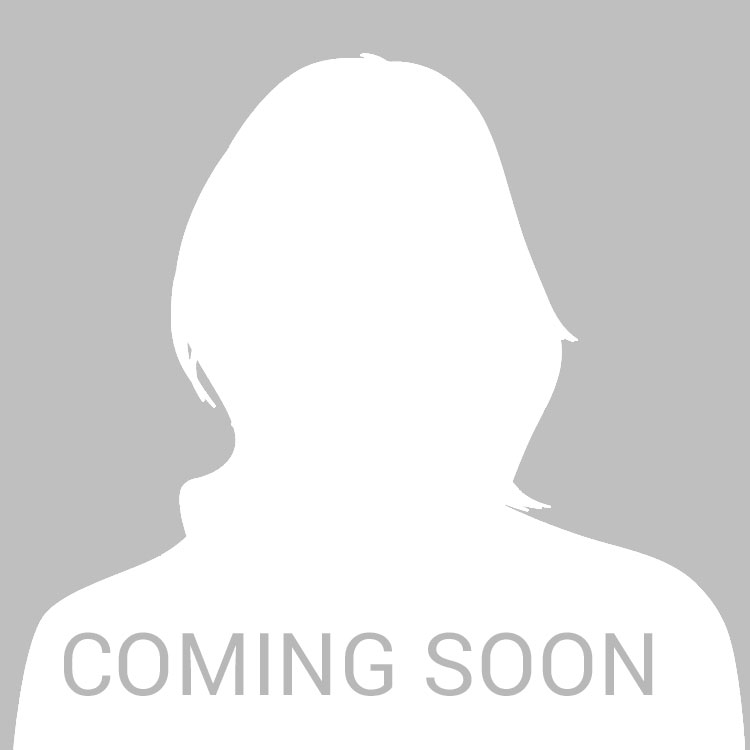 Amber
Dental Assistant
I started with Dr. Saunders and Dr. Krog in March, 2021. Although I am new here, I graduated from North Dakota State College of Science in Wahpeton ND, in 2017 and have been in the dental field since.
The best aspect of my job would be meeting new people, and working with patients to achieve their brightest smile! It is very rewarding to be apart of the process and the final outcome.
I was born in Breckenridge MN, and grew up in Osakis MN. I am currently living in Wahpeton ND, with my fiance Sean, two dogs Mylo and Mia, and my cat Macy. I enjoy hunting, fishing, traveling, and being outdoors any chance I get! I'm a big fan of dirt track racing, and Friday nights in the summer we head over to Fergus Falls to cheer on our friends and family.
One thing that I would really like to do in the future is to go to Wyoming or Montana and go horseback riding in the mountains. One of my goals is to shoot an antelope while I'm out west.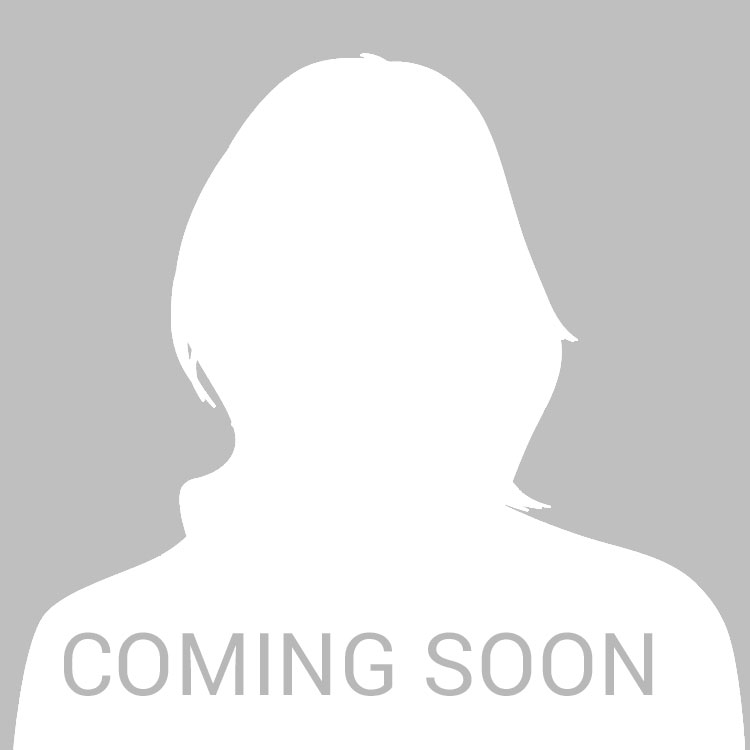 Kadrie
Hygienist
I grew up on a farm in Cooperstown North Dakota and moved to Fargo in 2012 to pursue a career in Dental Hygiene. I graduated from M-State in Moorhead in 2016 and started working for Dr Saunders and Dr. Krog in March of 2017.
I love many things about my job, but some of my favorite parts are getting to know my patients and making those long and lasting personal relationships and the educational aspect of dental hygiene. Giving my patients advice on how to keep their mouth healthy and seeing them succeed is so satisfying!
When I am not at work, you will find me cozing up with a good book, watching sports, going to concerts and spending time with my family at our cabin on Lake Ashtabula.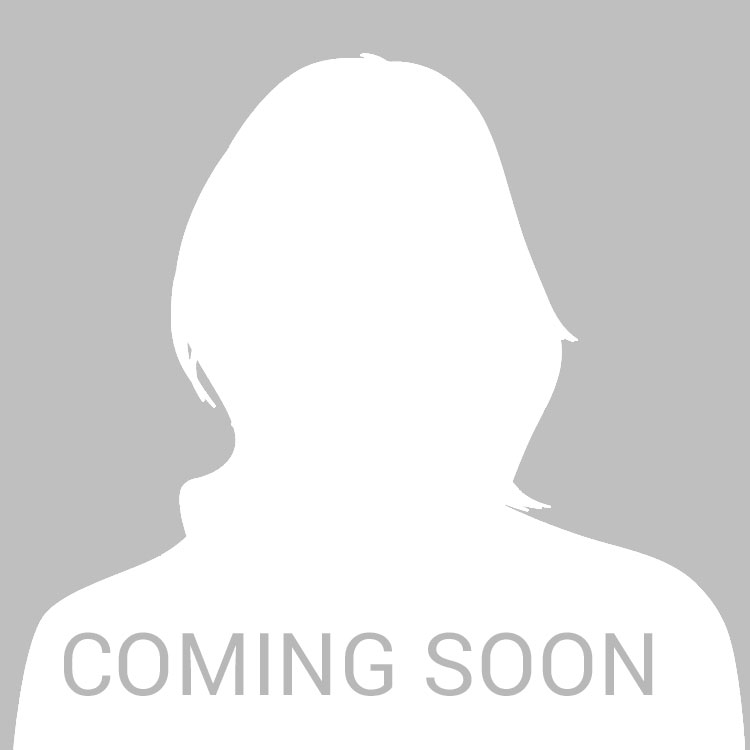 Angie
Hygienist
My name is Angie and I have been a dental hygienist at Saunders & Krog Dental office for almost 3 years. I attended NDSCS and graduated with an AM degree in Dental Hygiene. Prior to school, I acquired over 10 years of dental lab experience. I have been in the dental field for almost 20 years.
I enjoy meeting all the new and existing patients and look forward to getting to know each patient's specific needs and help meet those individually. I also love getting to know my patients and make their dental appointments a positive experience.
When I'm not working, I enjoy shopping, baking, going to the lake in the summer cheering on the bison and spending time with family and friends. I live in West Fargo with my husband, Chad and we have a daughter, Skylar. I also have 2 German Shorthair Pointer dogs named, Marley & Hank and a Ragdoll cat named, Forrest.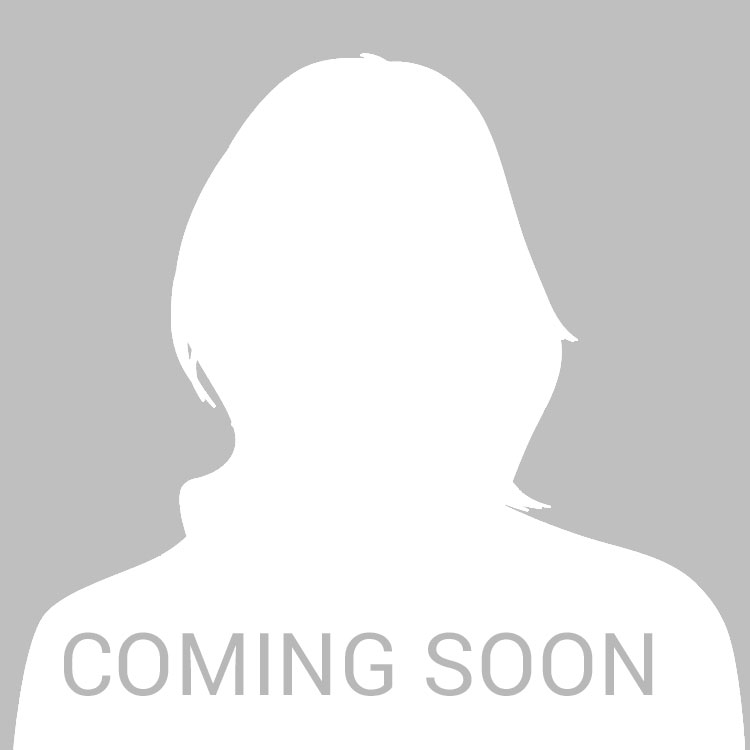 Kristin
Hygienist
Hi, my name is Kristin. I joined Dr Saunders and Dr Krog in July 2022. I have been working in the dental field for the past 7 years. I studied at NDSCS in Wahpeton, ND and received my Dental Hygiene license in 2015.
I grew up on a farm in South Dakota. I am currently living in West Fargo. My hobbies include, going to the lake in the summer and hanging out with my pets and reading.
I have the pleasure volunteering with Kid Adventure at my church, Prairie Heights in West Fargo, on Sundays.
I love the opportunity getting to know my patients and learning all about them. My goal is to understand my dental needs and address any concerns they might have.